…and possibly #BeMoreCharlie, too!
Wow! It's been a while, hasn't it? How are you coping in the new normal of a pandemic covered world? Luckily, no-one I know has contracted COVID-19. I work in IT, though, so I was really busy when the UK first went into lockdown. I've been so busy since and not really found time to write on my blog.
Here I am, then, writing my first entry for a while. I thought I would return from hiatus with some happy news in our life. Just after lockdown began we received two cats from a rescue shelter, a pair of two year old boys!
Like all good recipients of new cats, we immediately changed their names. One cat was 'normal sized', whilst the other is a really big cat. So we had to call them Charlie and Hurley, after two of our favourite LOST characters.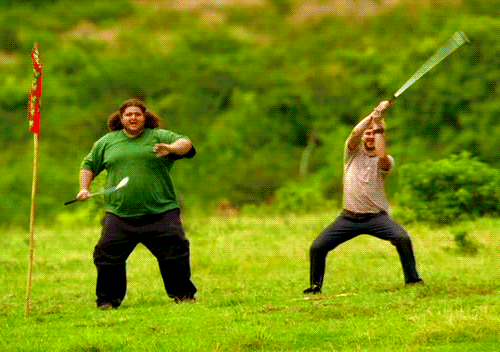 It soon became apparent that Charlie is the really chilled-out of the two. He loves being around people and getting in your face. He enjoys trying new food: dry breakfast cereal, fennel, raspberries. Anything goes! Plus, sprawling out on board games is no end of fun!
Hurley is more reserved and likes to find a quiet place to curl up and sleep, waking up only to steal ham from the fridge or pork pies from your plate!
I soon started posting photos of them on Twitter and Facebook with the hashtags BeMoreCharlie and BeMoreHurly. I want to remind people that even though the world is going to pot, we should all take a little time to relax and try to let the worries wash over us a little.